Dive into a world of Fresh Clean Water. With Crystal Filters.
We deal in supply, erection and commissioning of swimming pool filtration plants, softening plants and sewage treatment plants. We are in this field since 1985. We are doing more than 200 swimming pool in all over India. In the business of about 30 years CRYSTAL FILTERS is in constant quest for excellence and quality fulfillment.
We are enclosing herewith a list of jobs carried out by us and few Handed over Swimming Pool site photographs for your information.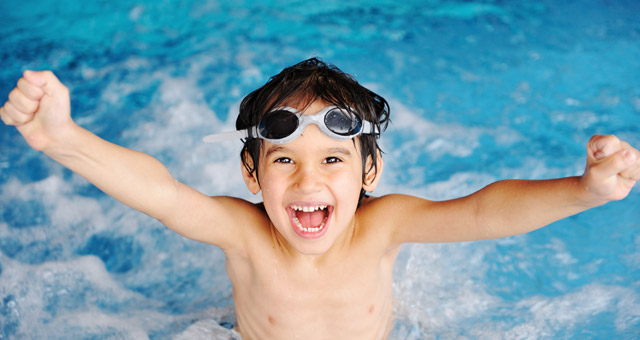 At Crystal Filters – We believe that swimming pools are a marvelous extension of fresh ponds that let people experience the pleasure of mother nature, amidst concrete jungles that tend to choke our well being. It is this imagination, that makes Crystal Filters an informed choice for patrons looking for installation & maintenance of Filtration, Softening and Sewage Treatment Plants in India.
---
Crystal Filters was established in 1985 by Late Mr. L. R. Deshpande. Being a passionate swimmer himself, he applied his engineering skills to develop and present swimming pool owners with the best possible solutions to keep their aqua oasis in healthy and working conditions.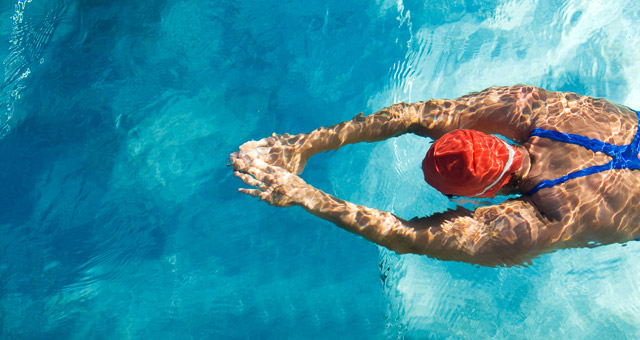 ---
After a seamless shift of reins to Mr. R. L. Deshpande and almost 10 years into the business of filtration, softening and sewage treatment plants, Crystal Filters has an impressive array of 200 swimming pools pan India that depend on Crystal Filters for maintenance and supply of fresh clean water in their hydro reserves, 24 x 7 x 365.
---
Being in this business for almost 2 decades, has equipped Crystal Filters to have sound knowledge of traditional as well as new age plants. This enables the team at Crystal Filters to service swimming pool plants that have classic as well as futuristic systems with equal amount of ease. Our engineers & maintenance team are qualified to suggest and install cutting edge solutions in filtration, softening and sewage treatment facilities. And alongside service existing traditional plants that need, thorough understanding of yesteryear's engineering and methodology.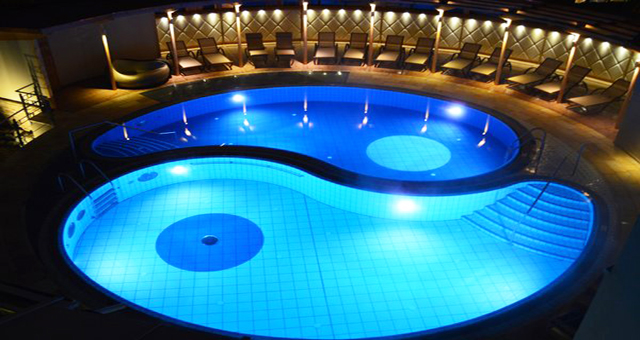 ---